Amazon is steadily working on to improve and add more features to its virtual assistant, Alexa. With a recent update, Alexa has gained one more skill which is really helpful for those who have a habit of not eating their medicines on time.
Alexa can now manage your medication
The new voice command feature let people request pharmacy to refill their prescription. To make this happen, Amazon collaborated with Omnicell and these capabilities are now available to Giant Eagle Pharmacy customers in the US.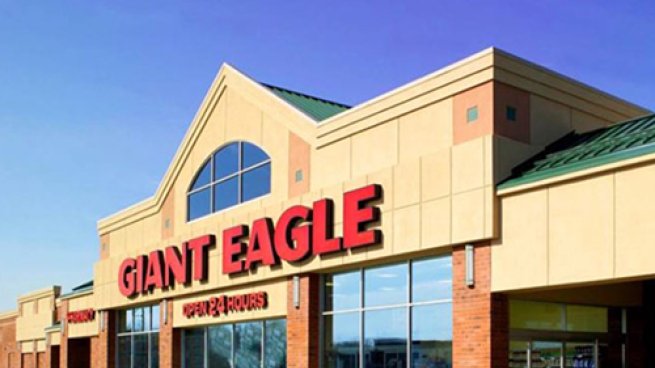 For those users who want to try this feature will first require to enable "Giant Eagle Pharmacy" skill and link their account. They will also be required to create an Amazon Alexa voice profile if it doesn't exist already. After the setup is complete, a user can use the voice command "Alexa, manage my medication" to enable reminders. Users can also request Alexa to refill their prescription by using the voice command 'Alexa, refill my prescription'.
Amazon said that "These medication management features use multiple layers of verification to ensure that only you are able to access your prescription information via Alexa". According to the company, "If the voice profile or personal passcode does not match with the account, the information will not be relayed. Additionally … interactions with this skill are also redacted in the Alexa app to maintain privacy".